MOTORS - Mist Systems

Most parts are interchangeable between different manufactured systems. If you would like to discuss, call Linda at 704-614-5466, 7 days a week, 365 days a year.  We are here for you.
007EMH Auto Mist 1/2 HP system motor - (007EMH)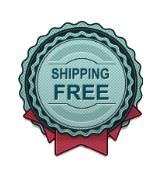 This is a motor replacement for the 1/2 HP system.
1/2 hp motor.
PYRANHA ELECTRIC MOTOR - 1/2 HP - 007EMH ( 007EMH)
Half horsepower electric motor for both the 30 gallon and 55 gallon systems.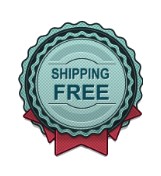 CoastalMister Motor 1/2 Horse (CoastalMister Motor 1/2 Horse )


CoastalMister Motor 1/2 Horse