BUG ARMOR Auto Fly & Mosquito Control System - 55 Gallon, Heavy Duty Analog Timer, and 1/2 HP 002BAMS




BUG ARMOR Control System - 55 Gallon, Analog Timer, and 1/2 HP Heavy Duty - delivers 100GPH more than our standard system with bigger 1/2 hp motor.
BUG ARMOR means proven drum style systems that offer extremely reliable service. Straight-forward, simple operation to limit mechanical failure. The best of all worlds - automatic insect control designed for simplicity and longevity.
Effective Solutions for Insect, Mosquito & Fly Control
Bug Armor Systems are very versatile. They can be installed conveniently at the time of new construction, when additions are added or in already existing areas to effectively reduce insect populations. With over 25 years of manufacturing experience and tens of thousands of satisfied customers, our innovative designs, variety of options and effective control have clearly made the Bug Armor System a leader in the industry.
Bug Armor is an automatic insect control system that is installed in areas where insects are a nuisance. The Bug Armor system helps to reduce insect transmitted disease, infections, contamination and animal stress. By using the Bug Armor system, more insects are killed per dollar spent.
Bug Armor crafted and tailored their systems throughout the years to provide our customers with a product that exceeds their needs. Quality components and installation techniques play a large part. Bug Armor Systems work as simple as 1 - 2 - 3.
A pump, timer and reservoir assembly provide liquid output
Nozzles and tubing are placed in strategic locations
Effective water based sprays
System Includes:
Our Industry best customer support. Talk with a professional or ask questions, 7 days a week, 365 days a year. Call 706-614-5466.

55 Gallon Reservoir
1/3 hp motor
Analog Timer
240 GPH pump w/ fittings 3/8" or 1/2" output
Gauge
Suction Assembly w/ float
Weather cover
Free Shipping to lower 48 states.

Several items will be needed to complete your system:
INSECTICIDE - Insect solution added to your barrel
Add to your order

INSTALLATION CLIPS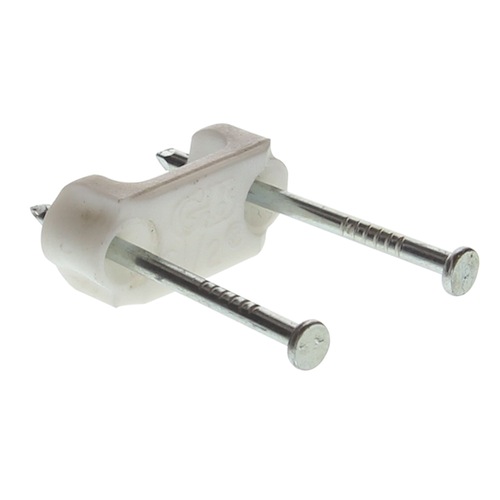 - Used to attach your tubing and nozzles to your rafters (option)

Note: If you have a clear spam barn, call & we can show you avery cost effectiv way to install you system. 706-742-2151

END OF RUN BLEEDER VALVE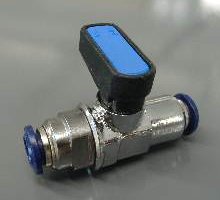 - Gives you the ability to bleed the system or drain for winter (option)

Add to you order